Erros: para uso em exposições / Errors: for Exhibition Use

2012. Pregos com defeitos de fabricação / Steel nails with manufacturing defects.
Pregos com defeitos de fabricação são colecionados pelo artista e expostos como pequenas esculturas. O que é considerado um erro industrial se transmuta em potência plástico-formal. Os mesmos defeitos que retiram a característica utilitária dos pregos os transformam em objeto de interesse artístico.

Alguns desses pregos foram colocados em embalagens que vêm sendo distribuídas desde 2012 para diversos agentes do meio artístico, como artistas, curadores e produtores, para que sejam utilizados em suas exposições com seu intuito original, ou seja, fixar obras de arte. Além disso, em todas as suas mostras, alguns dos trabalhos de Bruno Moreschi são instalados com pregos dessa série. A oscilação do status desses objetos, ora encarados como esculturas, ora como meras ferramentas, questiona o que constitui uma obra de arte, apontando para uma interpretação não ontológica do objeto artístico.

/

Nails with manufacturing defects are collected by the artist and exhibited as small sculptures. What is considered an industrial error transmutes into plastic-formal potency. The same defects that take away the utilitarian characteristic of nails turn them into objects of artistic interest.

Since 2012, these nails have been sent to various agents of the art world, such as artists, curators and producers, to be used in exhibitions with their original purpose – to hang or set artworks in place. In addition to that, in all of Bruno Morechi's shows, some of his works are installed using nails from this series. The oscillation of the status of these objects, at times regarded as sculptures, at others as mere tools, questions what constitutes a work of art, pointing to a non-ontological interpretation of the artistic object.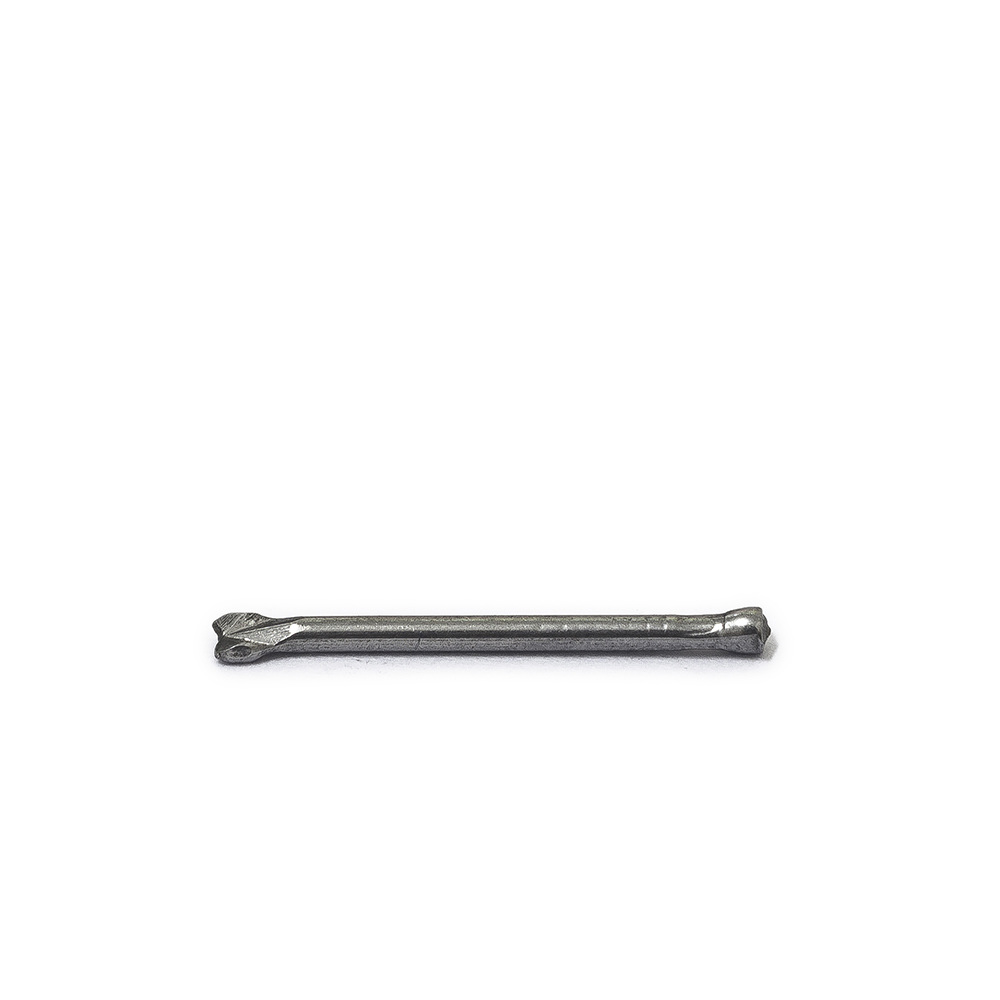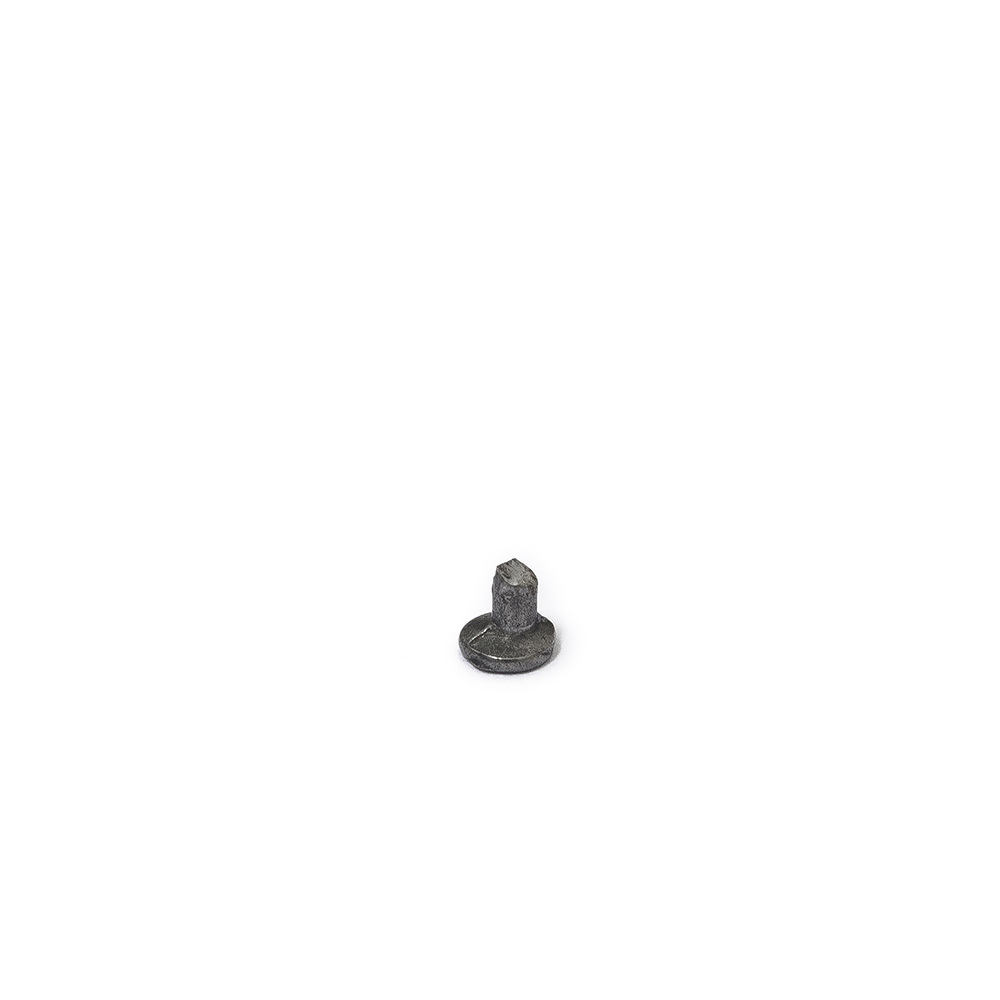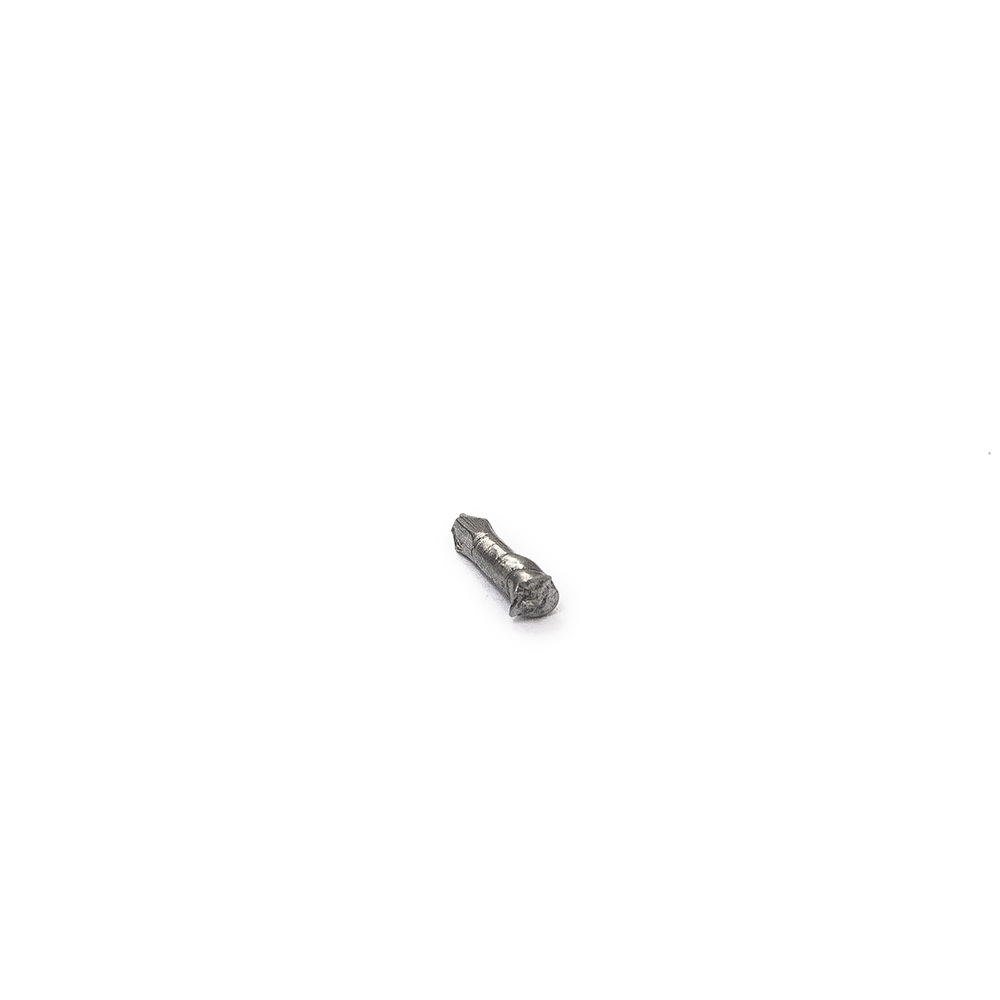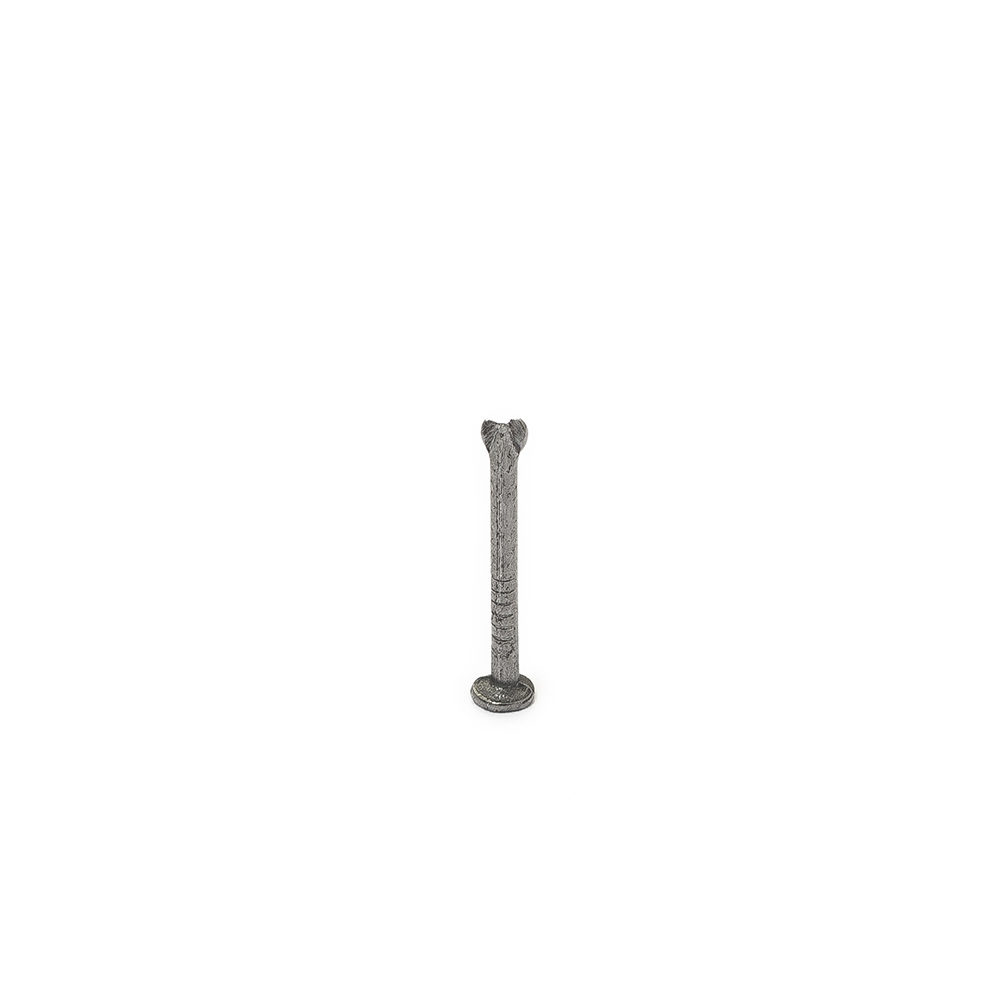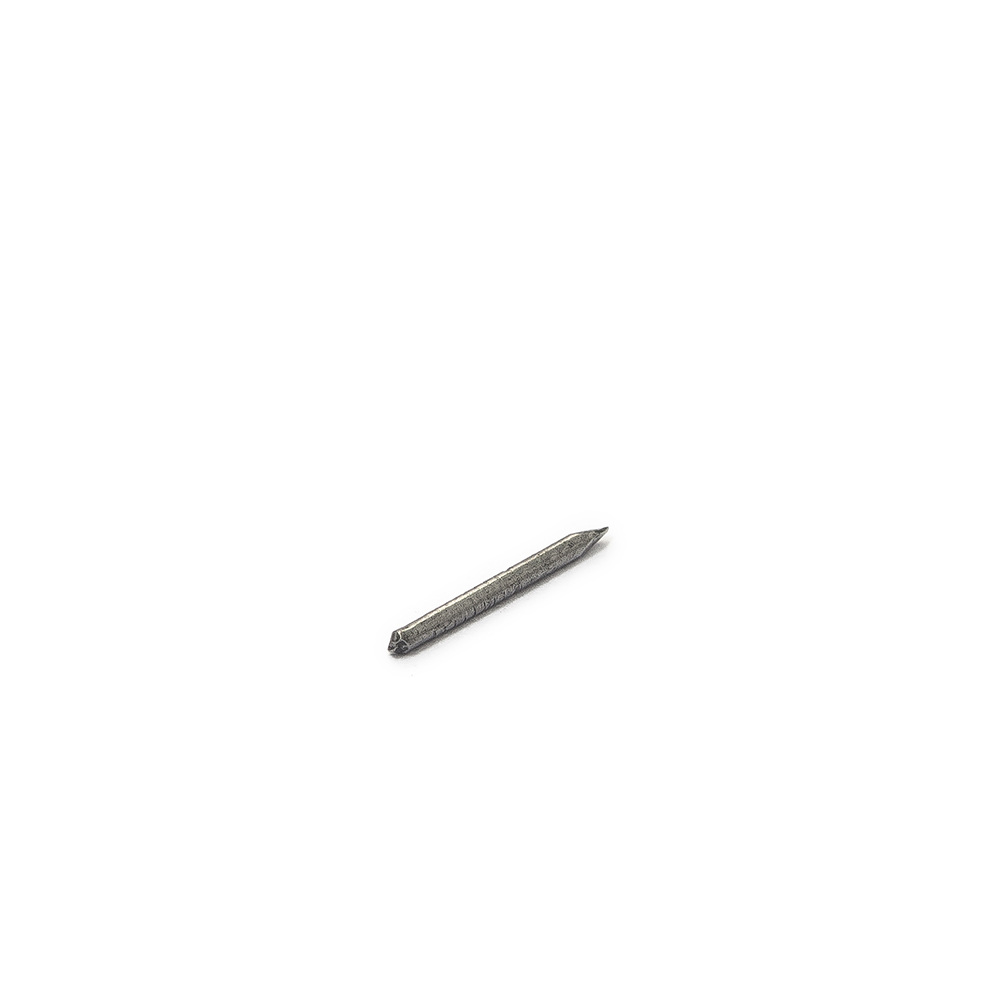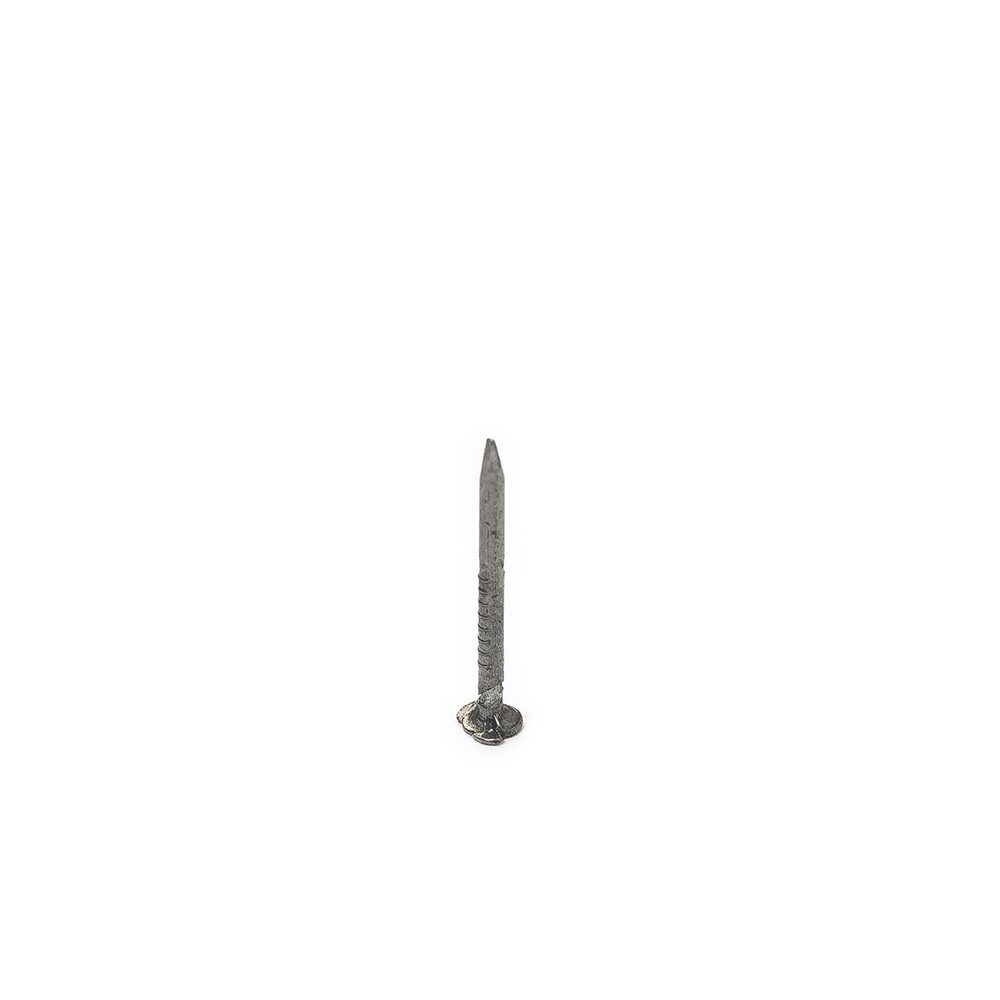 ---
Alguns dos textos do site foram escritas em conjunto com a curadora Caroline Carrion / Some of the texts on the site were written in conjunction with curator Caroline Carrion.