Recoding Art:
Van Abbemuseum collection

short movie, HD, 14'50", 2018-2019.
A research by Gabriel Pereira and Bruno Moreschi.

Museum Take Over: Bodies of Knowledge.
VanAbbemuseum, 3th May 2019 - Film premiere and talk.

On an October evening, the digital media researcher Gabriel Pereira sent me an e-mail. The message marked the beginning of a research that involved creating a platform that centralized 7 comercial Artificial Intelligences to read the collection of a contemporary art museum.

In the results, Pereira and I looked for glitches, errors and unexpected readings by the AIs – but we also encountered algorithms that nivelate the artistic subjectivity to the capitalist logic. Underpinning it all was the crucial but invisible labour of Amazon Mechanical Turkers.


Em uma noite de outubro, o pesquisador de mídia digital Gabriel Pereira me enviou um e-mail. A mensagem marcou o início de uma pesquisa que envolveu a criação de uma plataforma que centraliza 7 Inteligências Artificiais comerciais para ler a coleção de um museu de arte contemporânea.

Nos resultados, Pereira e eu procuramos por falhas, erros e leituras inesperadas feitas peas IAs - mas também encontramos algoritmos que nivelam a subjetividade artística à lógica capitalista. Subjacente a tudo isso estava o trabalho crucial mas invisível dos Amazon Mechanical Turkers.



Poster.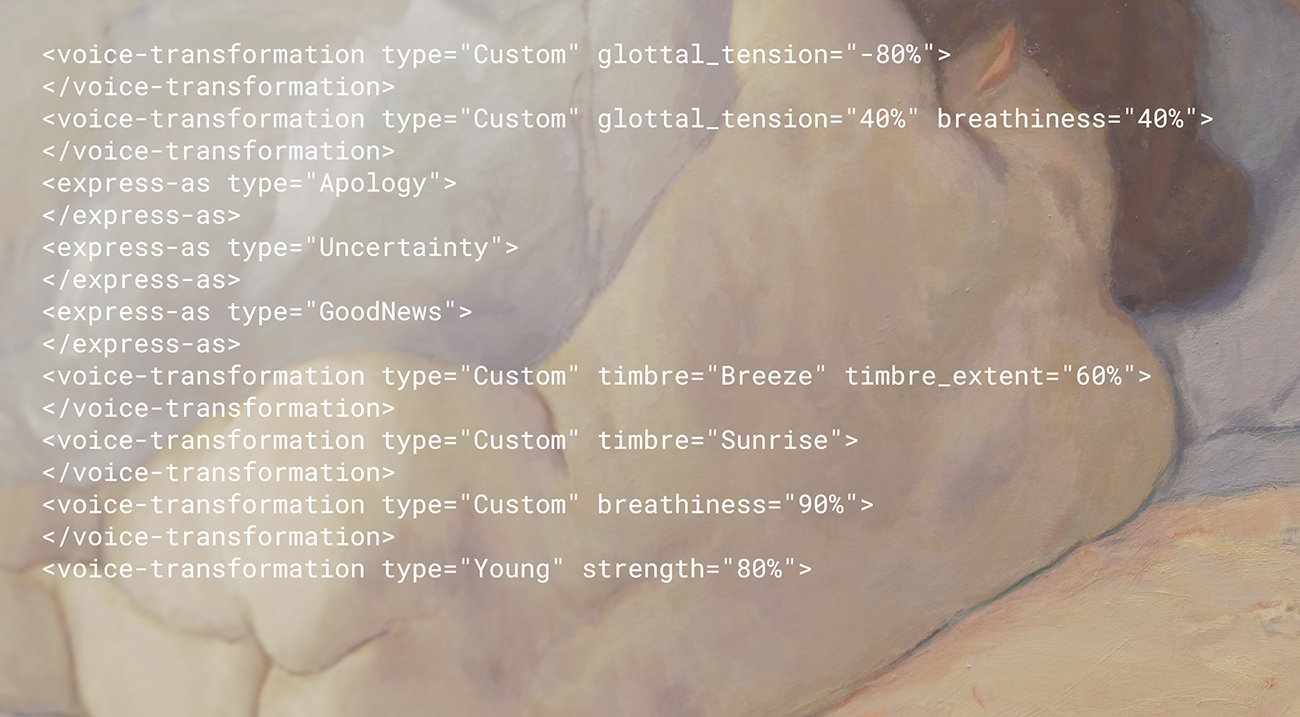 Movie stills.

More about the research / Mais sobre a pesquisa:
Ways of Seeing with Computer Vision: Artificial Intelligence and Institutional Critique.
Devian Practice 2018-19, Van Abbemuseum, NL. Preprint DOI.

brunomoreschi@gmail.com
Some of the texts on the site were written in conjunction with curator Caroline Carrion / Alguns dos textos do site foram escritas em conjunto com a curadora Caroline Carrion.